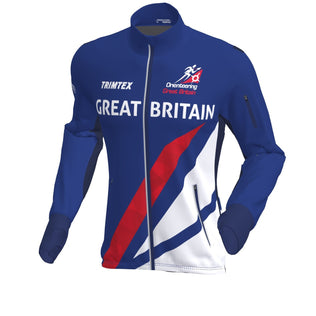 At Trimtex we love orienteering, and we are dedicated to helping the sport to grow.
As the new official clothing supplier to British Orienteering we are establishing in the UK market and we now seek to support new local clubs with the chance to win a free orienteering kit in your club/teams unique custom design with value up to 1000 EUR.
To be able to win, you have to tell us in the form below why your club should be selected.
Maybe you have a junior division in your club that are in need of extra support for the heroes of tomorrow, or maybe you are member of a local club with a specific event for the 2023 season?