How to log into your Teamshop via link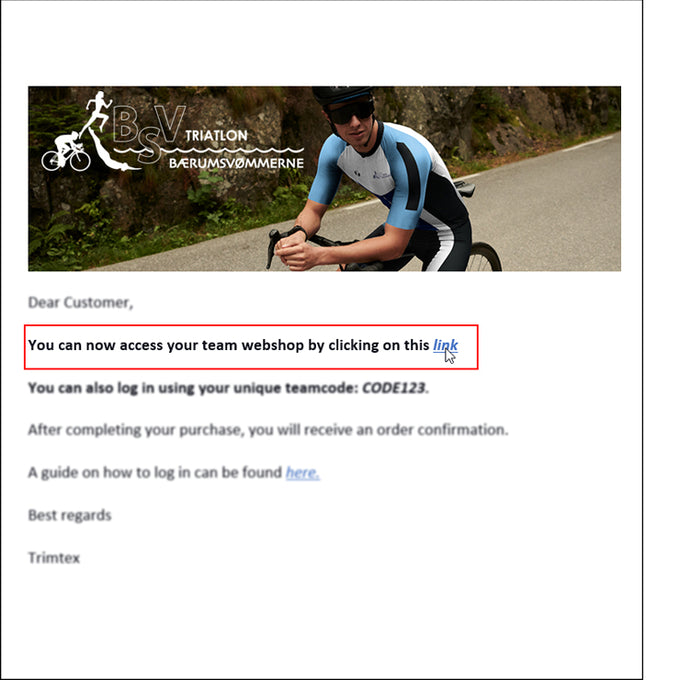 1
1. Log in via the teamshop link
Click on the teamshop link you received by email from your contact person.
2
2. Log in or Create an account
After clicking on the link choose "Log in" if you already have an account or "Create an Account" if this is your first-time logging in to https://shop.trimtexcustom.com/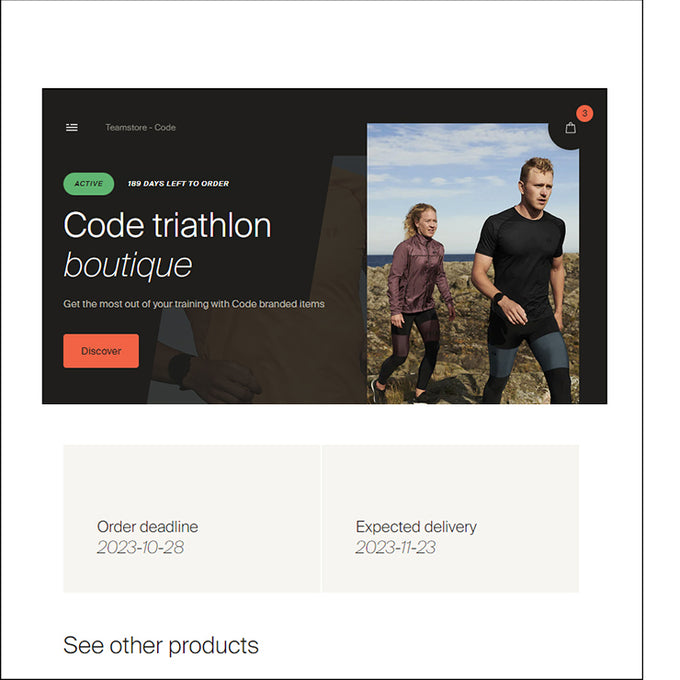 3
3. Welcome to your Teamshop
Log into your account and you're in! You now have access to browse and shop training gear in your team design.